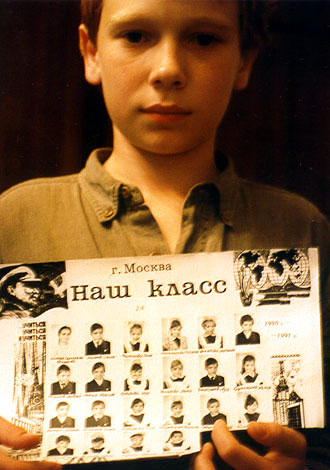 In Russia, the kids are basically raised together all their lives.
They have one teacher through most of their career and they
grow up with all the same kids in their class together, which
seemed nightmarish to me considering the hell I went through
as an adolescent here in the states. Although I wonder if it doesn't
make them better people. It's not like you can make fun of someone
so easily or pick on anyone because you have all known one another
most of your lives.